Solutions that work for you.
Welcome to Ambrose Solutions
– Your Premier Paper Broker and Sales Agent –
We specialize in global paper imports and maintain strong partnerships with the leading North American paper mills. Our unique sales approach is focused on serving the needs of end users, while also collaborating with printers and converters. As an independent company, Ambrose Solutions consistently stays ahead of market trends in various paper markets including publication paper, inkjet paper, containerboard, kraft paper, and paperboard. Our commitment to exceptional customer service, extensive industry knowledge, and strong mill relationships make Ambrose the ideal partner for end users, printers, converters, publishers, direct mailers, corrugators, and media outlets. Join us today and experience the difference with Ambrose Solutions.
Our effective 3-step process will simplify your experience and enable you to save money – without compromising on quality.
Our process begins by thoroughly evaluating your current situation and understanding your unique needs.
We then leverage our expertise to carefully select the best products and identify a supply model that optimizes your savings.
Finally, we take care of the logistics, ensuring timely delivery of your materials. With our streamlined approach, you can confidently maximize your budget while enjoying the benefits of superior quality.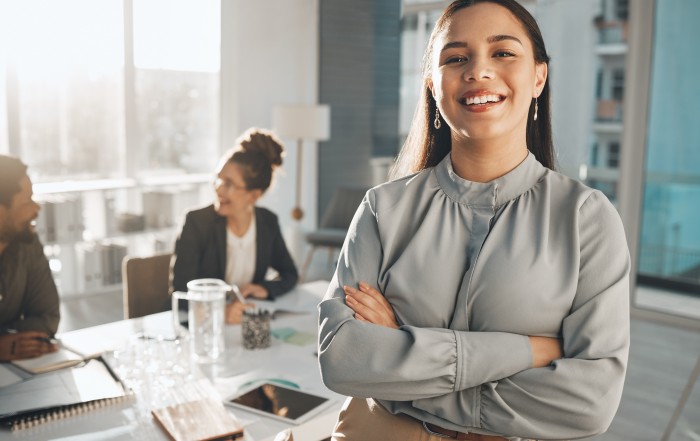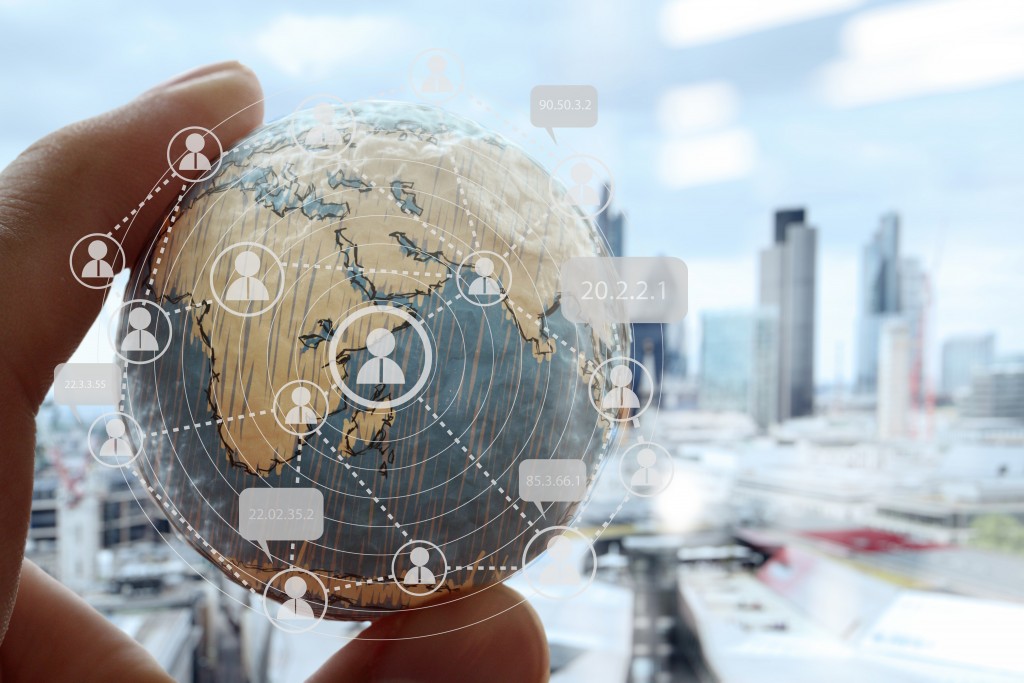 Connected to a supplier network of over 60 mills both domestically and internationally, we can find you the best product at below-market pricing.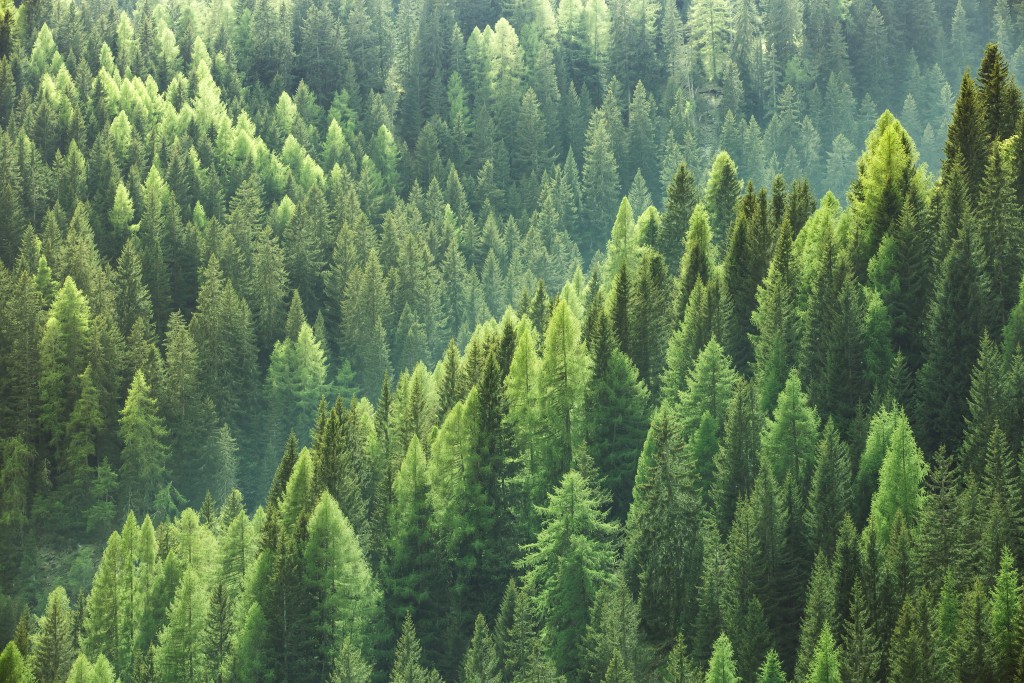 We embrace the idea of responsible corporate stewardship and support practices that help to preserve our environment.
Our Accomplishments Over 45 Years of Business:
"Ambrose is very innovative in presenting cost-saving options. They brought me ideas I'd never thought of before."